EXPLORE CLASSES AT BKB
At BKB we offer much more than climbing. We have extensive class offerings ranging from Ypga, Boxing, Capoeira, HIIT, Lead Climbing, Level Up V2-V3, and more!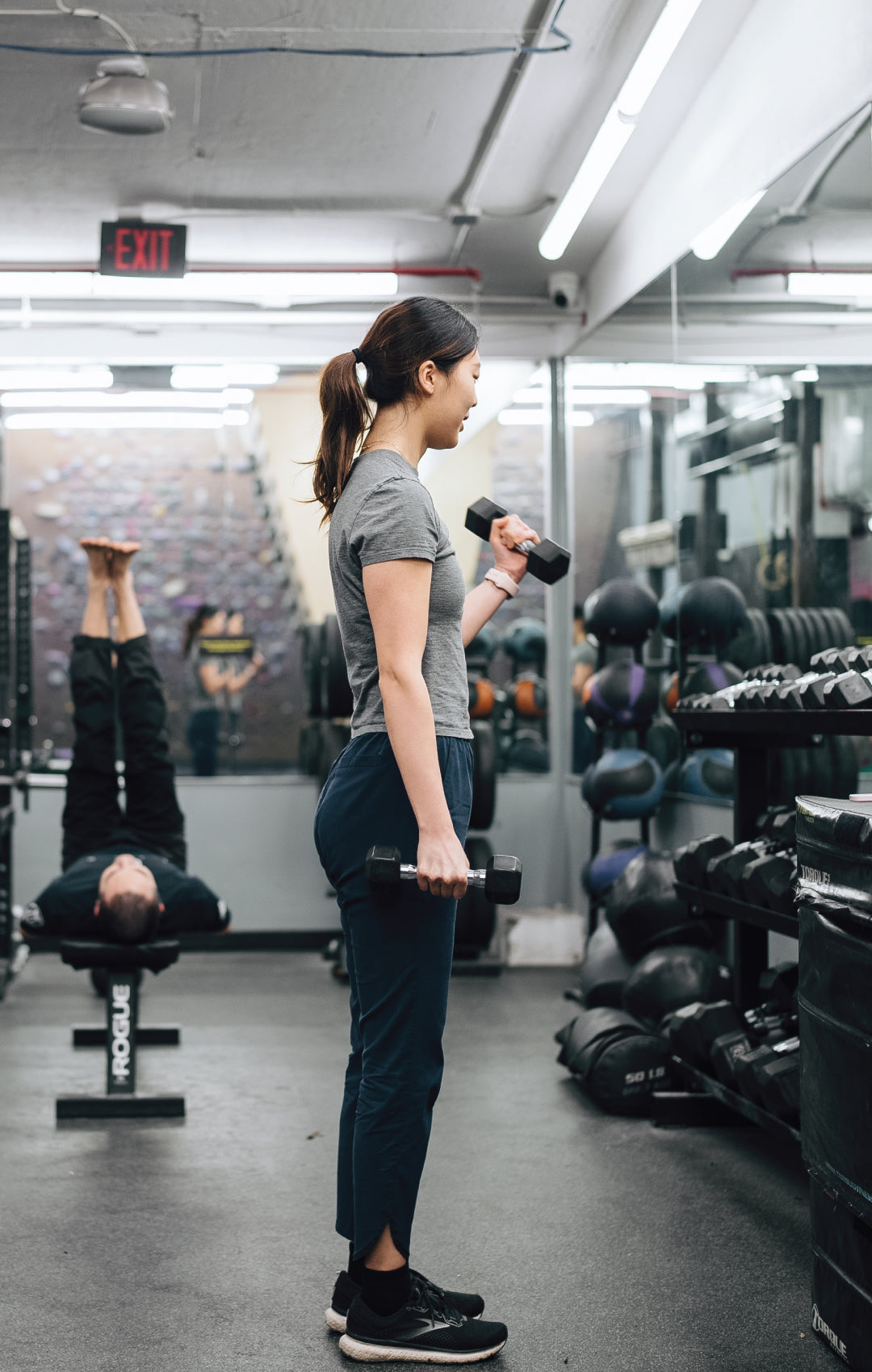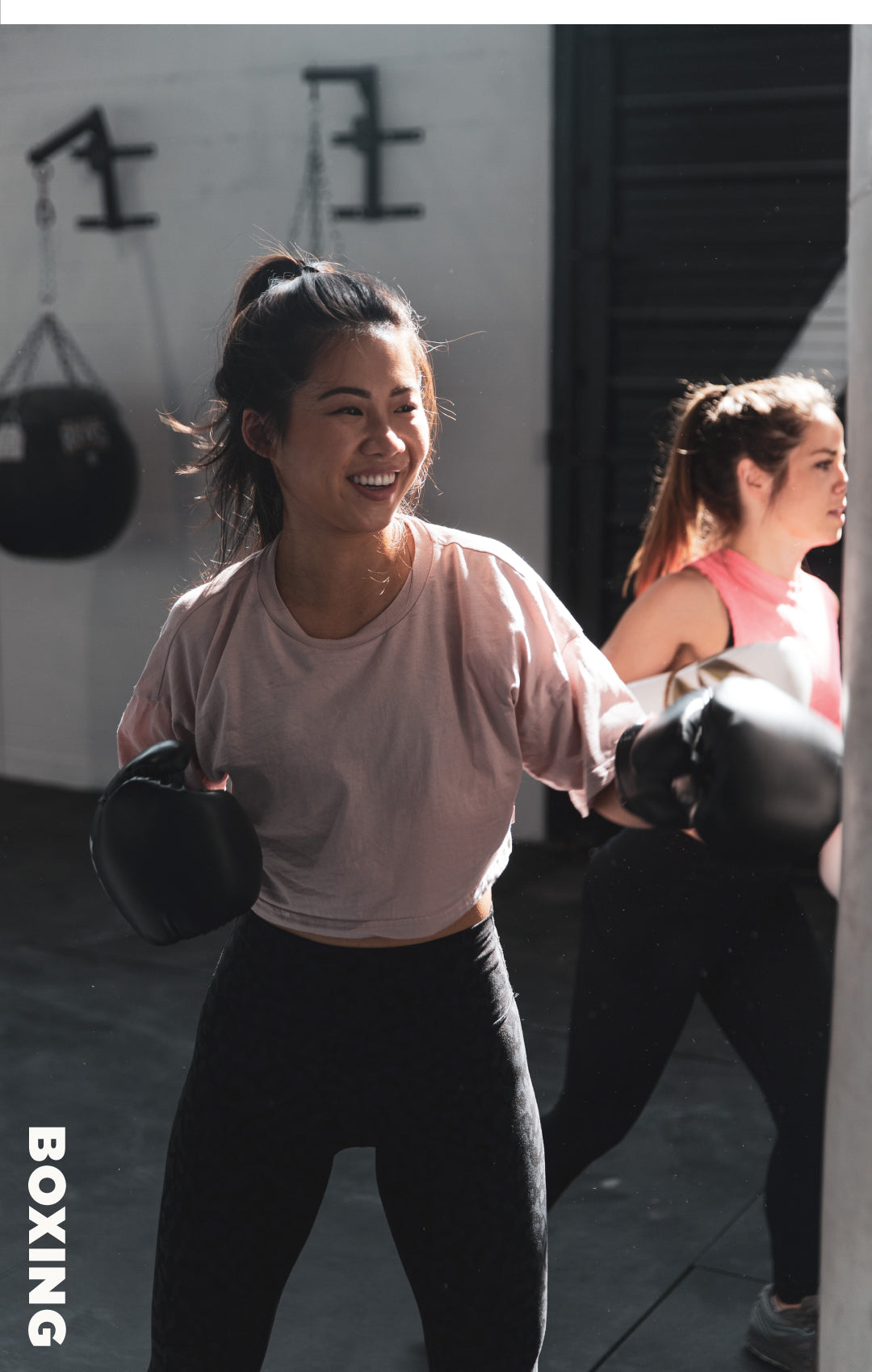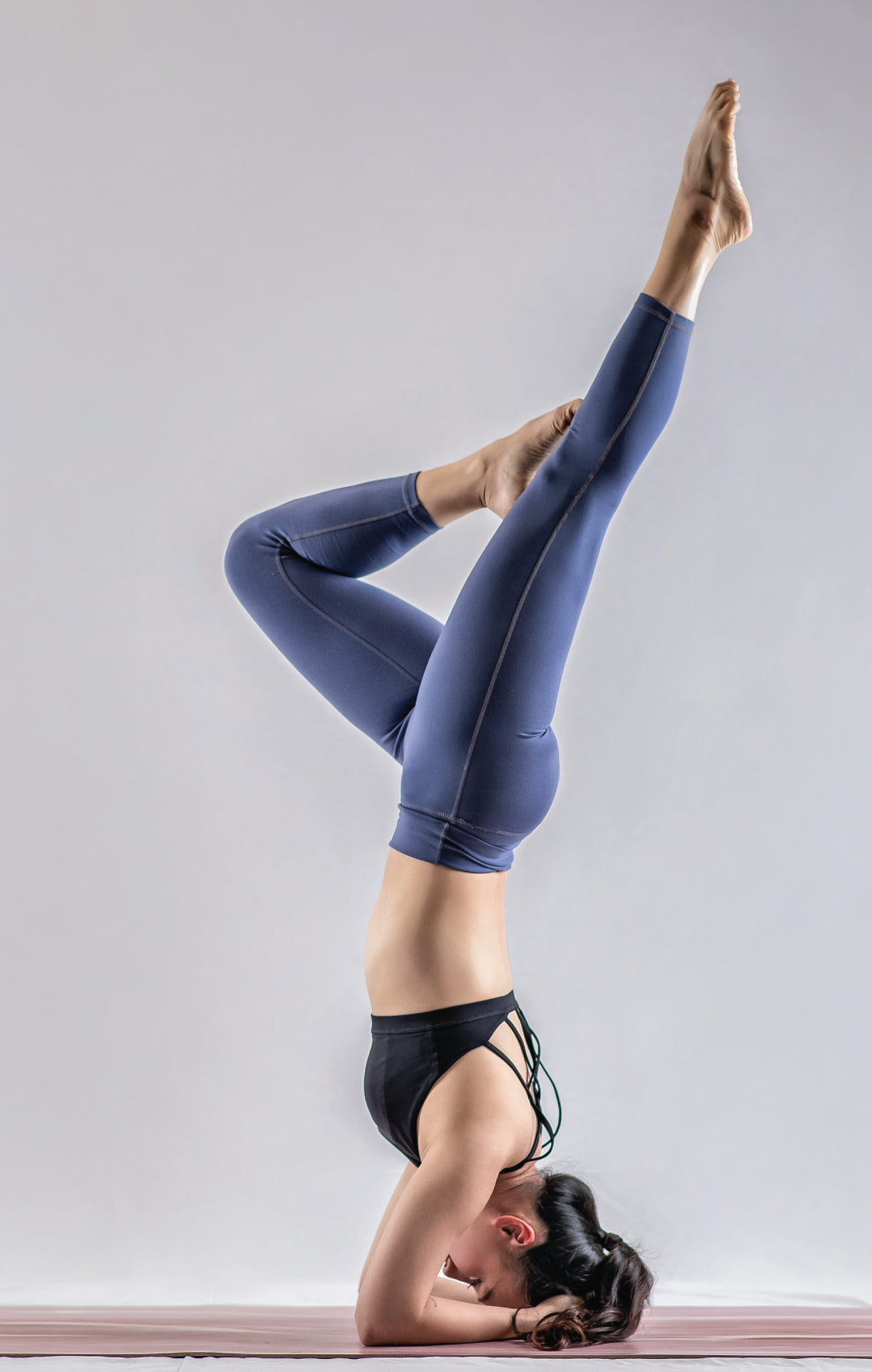 BOOK NOW
Classes are available to members and non members. Book now and get started! Members save 50% off all classes.