LEAD | BOULDERING | TOP ROPE | AUTO BELAY
Our multi-level facility houses a large variety of climbing to suit your style, experience level, and training needs. We regularly reset our walls to ensure you always have something new and challenging to project!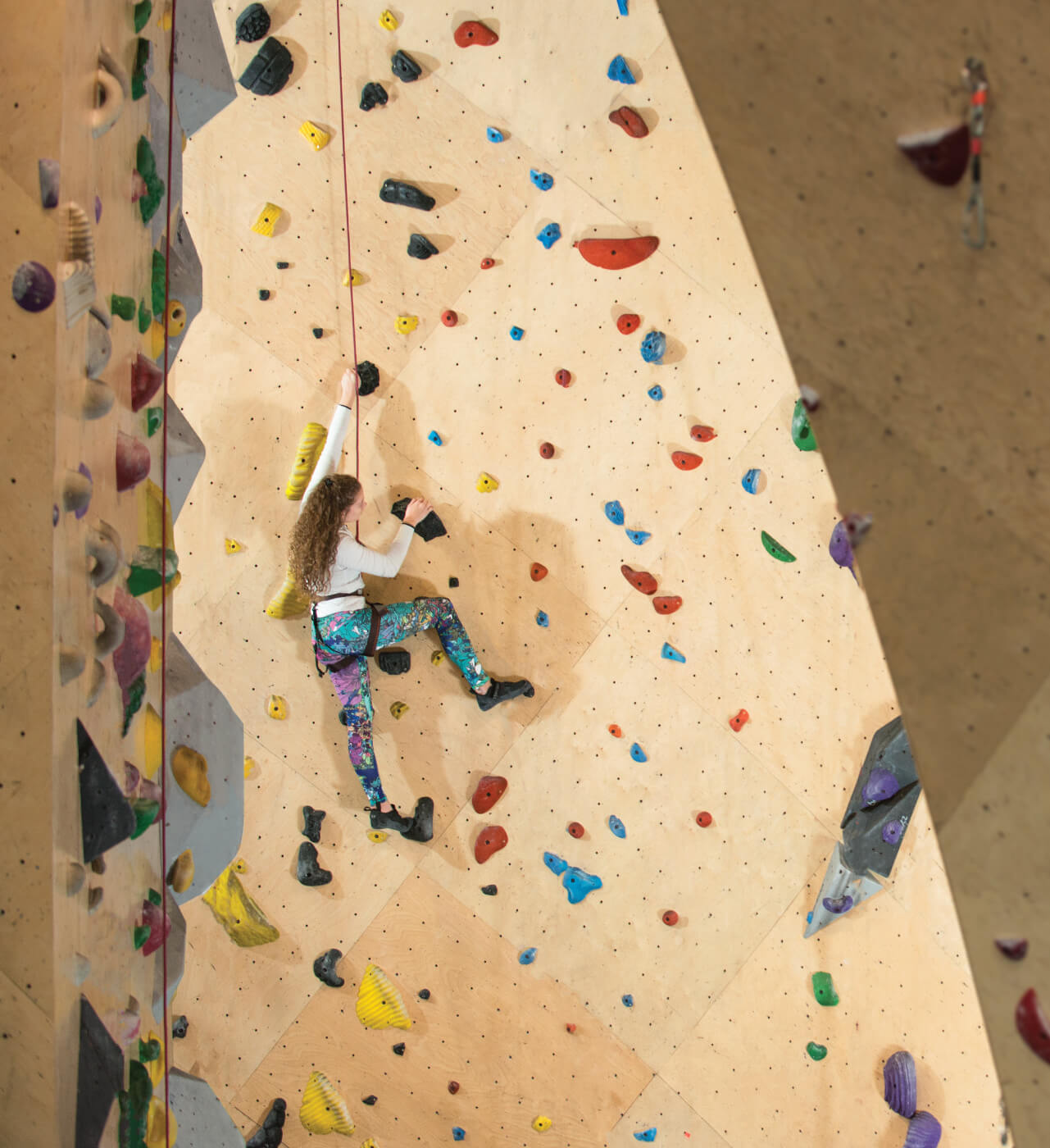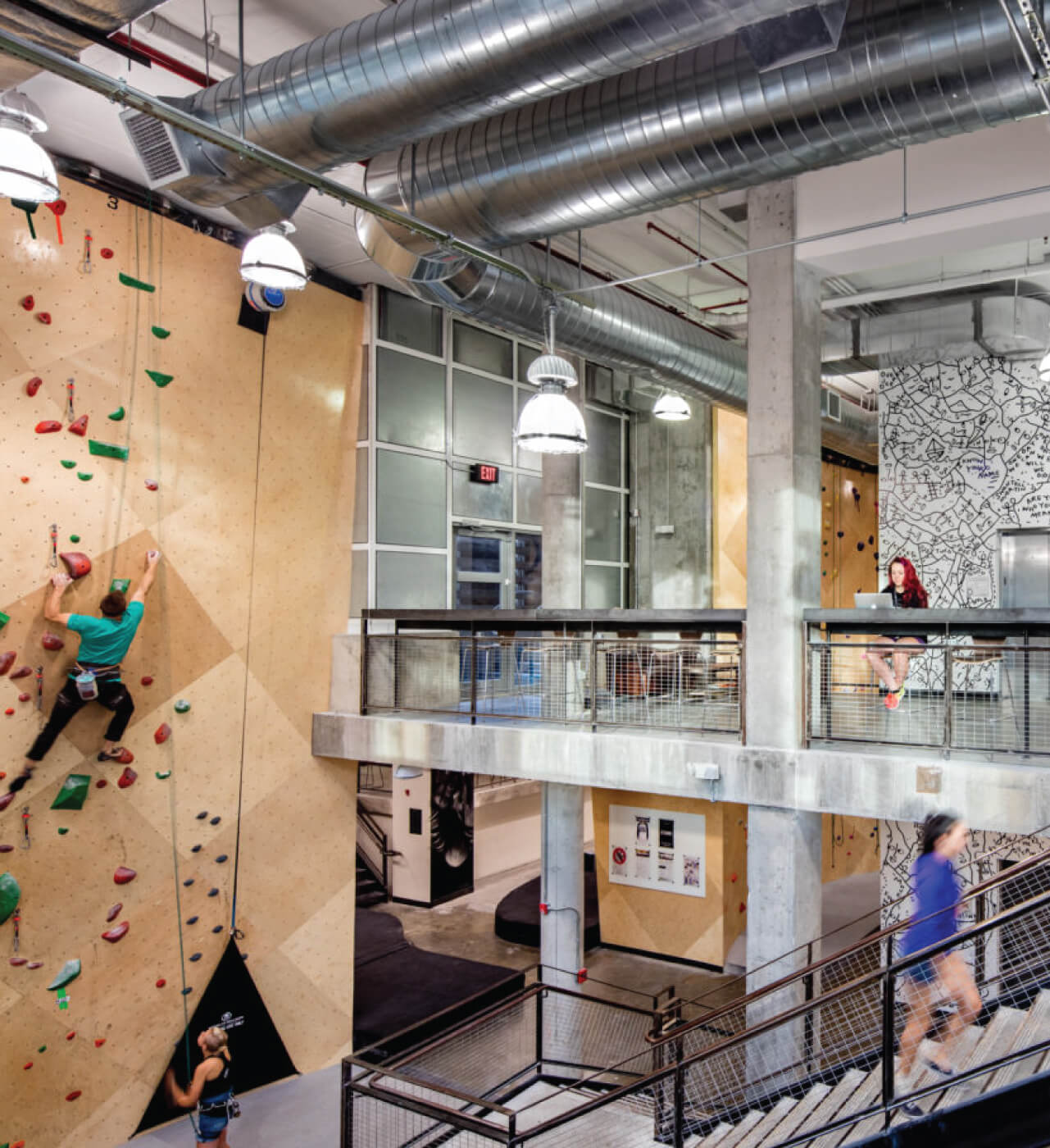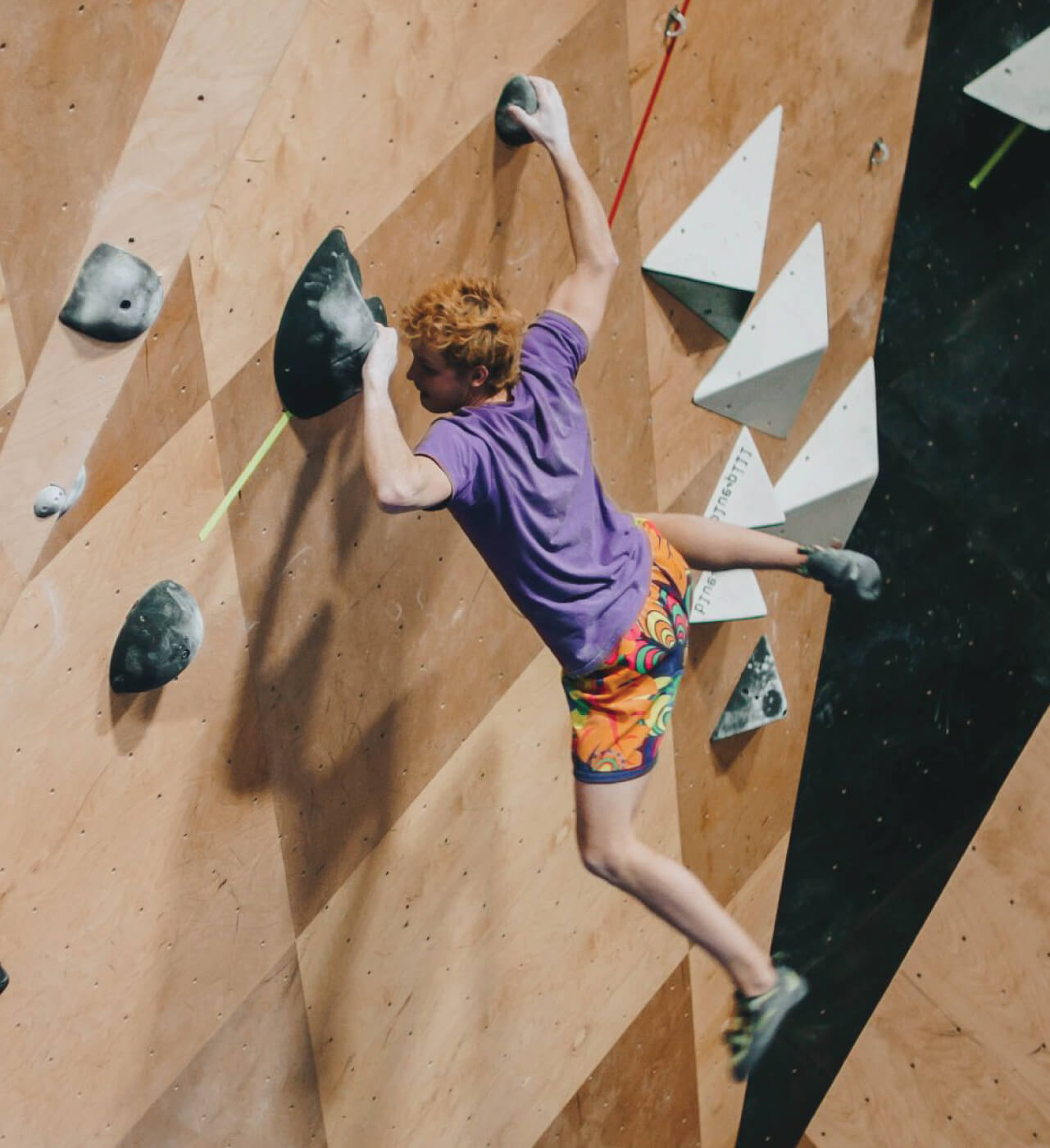 ROUTESETTING
Made of baltic birch, our smooth walls allow our setting team full freedom to be intentional. With over 300 routes and boulders, we work to create unique climbs to challenge your perceived limitations, whatever grade you climb.