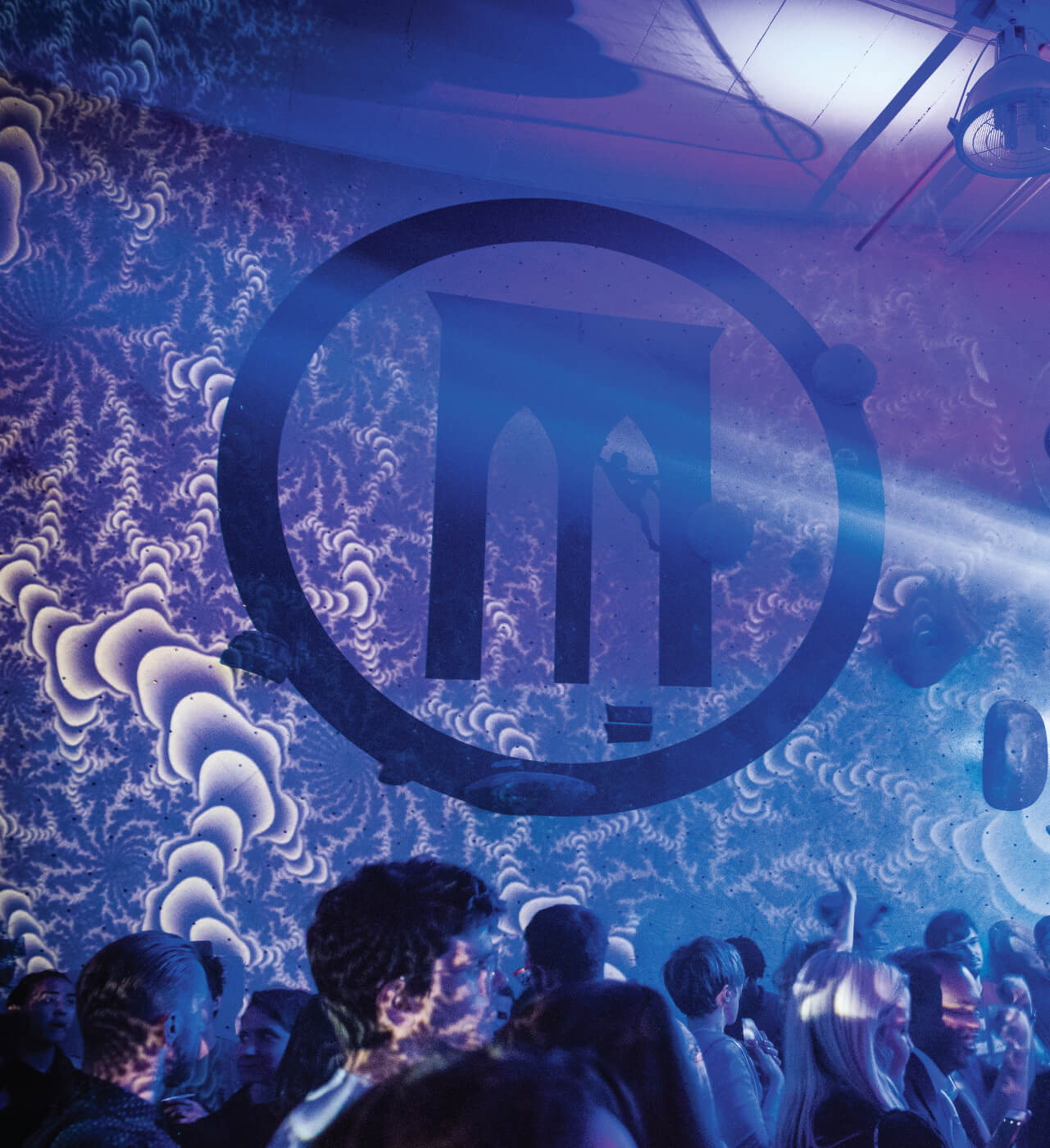 OUR COMMUNITY
Diversity and inclusion have been core to the mission of BKB since the day we first opened our doors back on September 9, 2009. On that day, we set out to create a place for climbers when there weren't many options in New York, and from there was organically born a passionate and diverse community of people from all walks of life. Much has changed since then, but we keep Brooklyn in our name everywhere we go because Brooklyn means people – it means diversity, it means a place where people can be free to express themselves.
We want to take the time to remind our community not to lose sight of our core values. Everyone is welcome to get weird and be themselves at Brooklyn Boulders. Any exclusionary, hateful or divisive behavior is not welcome in our community.
We have always encouraged our members to propose ideas for how we can make our community, and — by small incremental changes — the world, a better place. Join one of our upcoming meet-ups at our NYC location, or volunteer with our Adaptive Climbing Group in New York and Chicago. Crush with other ladies at our Climb Like a Girl workshops. Climb with the LGBTQ community at our Out to Climb Nights with local groups like CRUX in New York. Connect with other entrepreneurs, network and attend panels with Startup Climbing. Learn more about our Sliding Scale membership options that ensure climbing is more accessible to our communities.
Join Our Community and...
GET WEIRD
Be Yourself.
BKB is your creative playground.
CO-CREATE
Trust your team.
Results are stronger when you collaborate.
BE RELENTLESS
Attitude is everything.
Take risks.
Fall hard.
Get back up.
MAKE IT BEAUTIFUL
Create something extraordinary.
Be proud to share it.
Never stop improving.
MAKE IT AN OPEN HOUSE PARTY
Encourage diversity and inclusion.