TRAINING AND FITNESS
Our fully stocked weight training and fitness areas have everything you need to hit your goals. Whether cross-training, hangboarding, or going for your next deadlift PR, we've got you covered.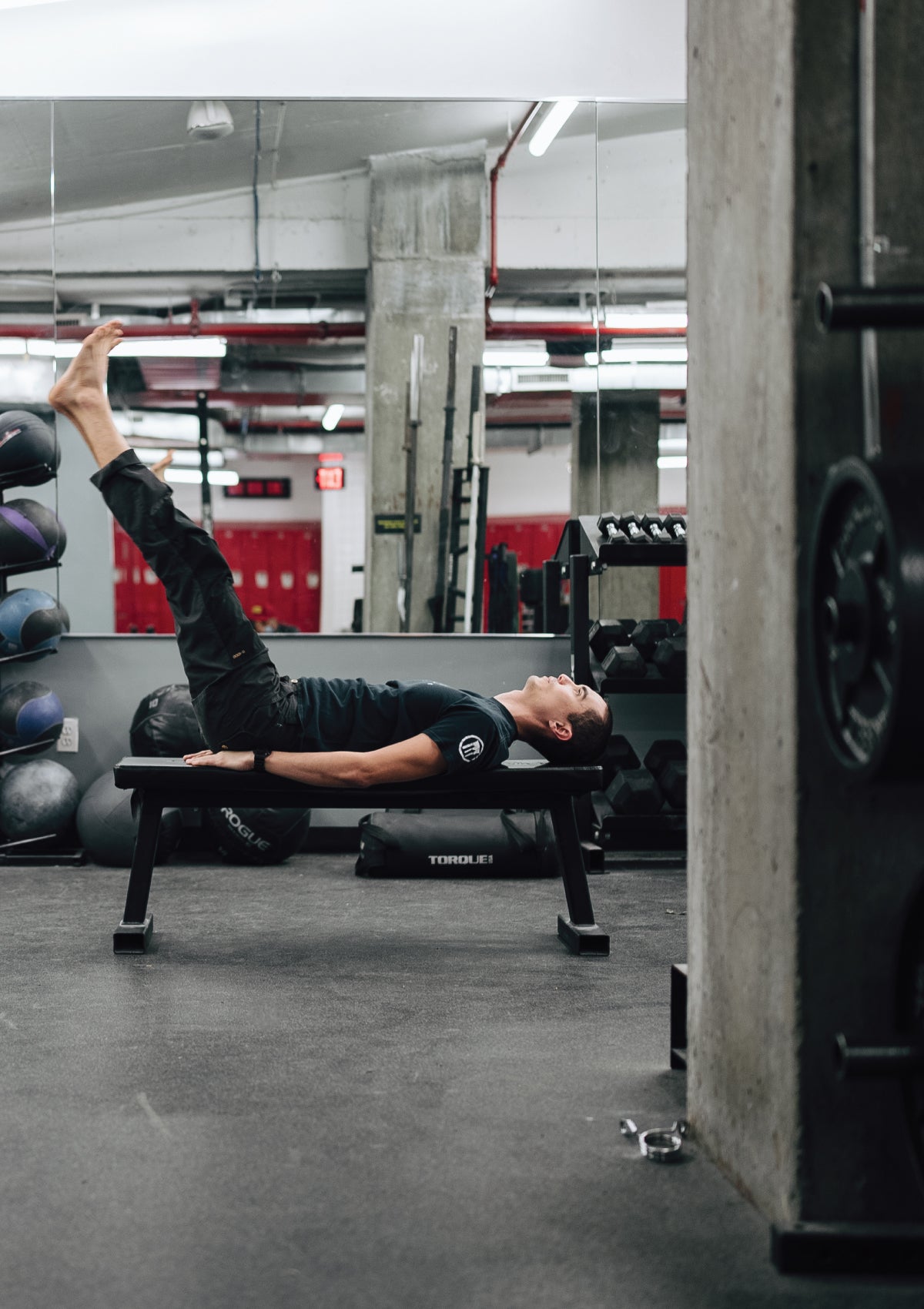 CLASSES AND MORE
We offer a full schedule of classes with offerings ranging from strength trainging, HIIT, Yoga, Boxing, Capoeira, and more. Become a member and gain FREE access to any fitness class!