COME TRAIN WITH US!
Want a 6am handstand class?  We gotchu. We offer everything from classic boot camps and strength to core, yoga, HIIT, pilates, stretch, and primal movement.
On-Demand: Boot camp for climbers, handstand 101, obstacle race boot camp, stretch assessments, hiking conditioning series, obstacle race training, mobility assessments, balance board basics, build your own week of fitness.
A SAMPLING OF OUR LIVE VIRTUAL CLASSES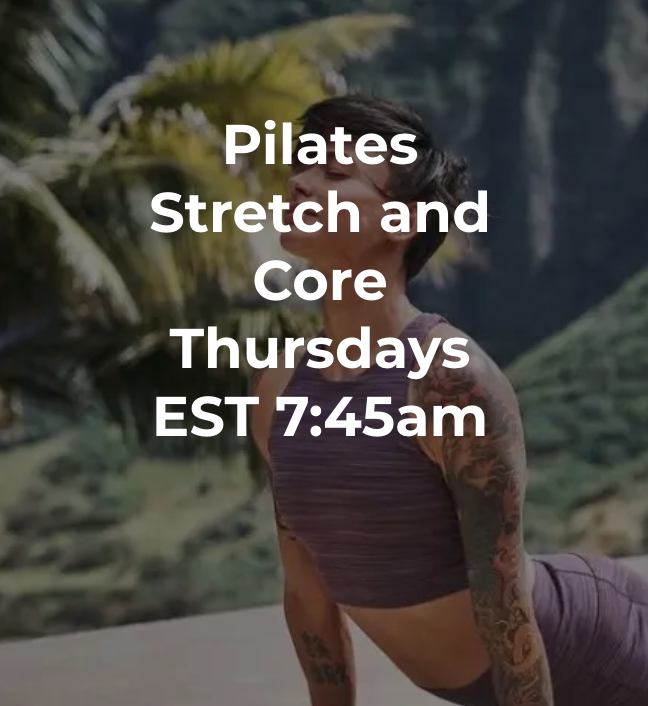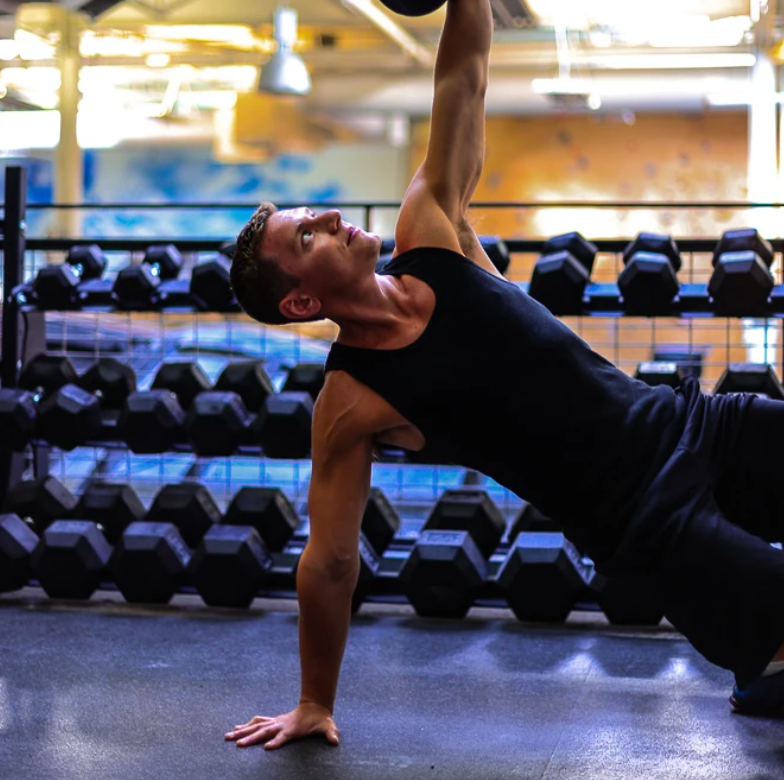 "The first time I met Wellness Blueprint Founder Whitney Meza she was contorted into a perfect pretzel shape in the back of the core class at my climbing gym. Before long, my husband and I became regulars in her weekly core class. I attribute the initial gains in my climbing grades to those classes."
Masha R.