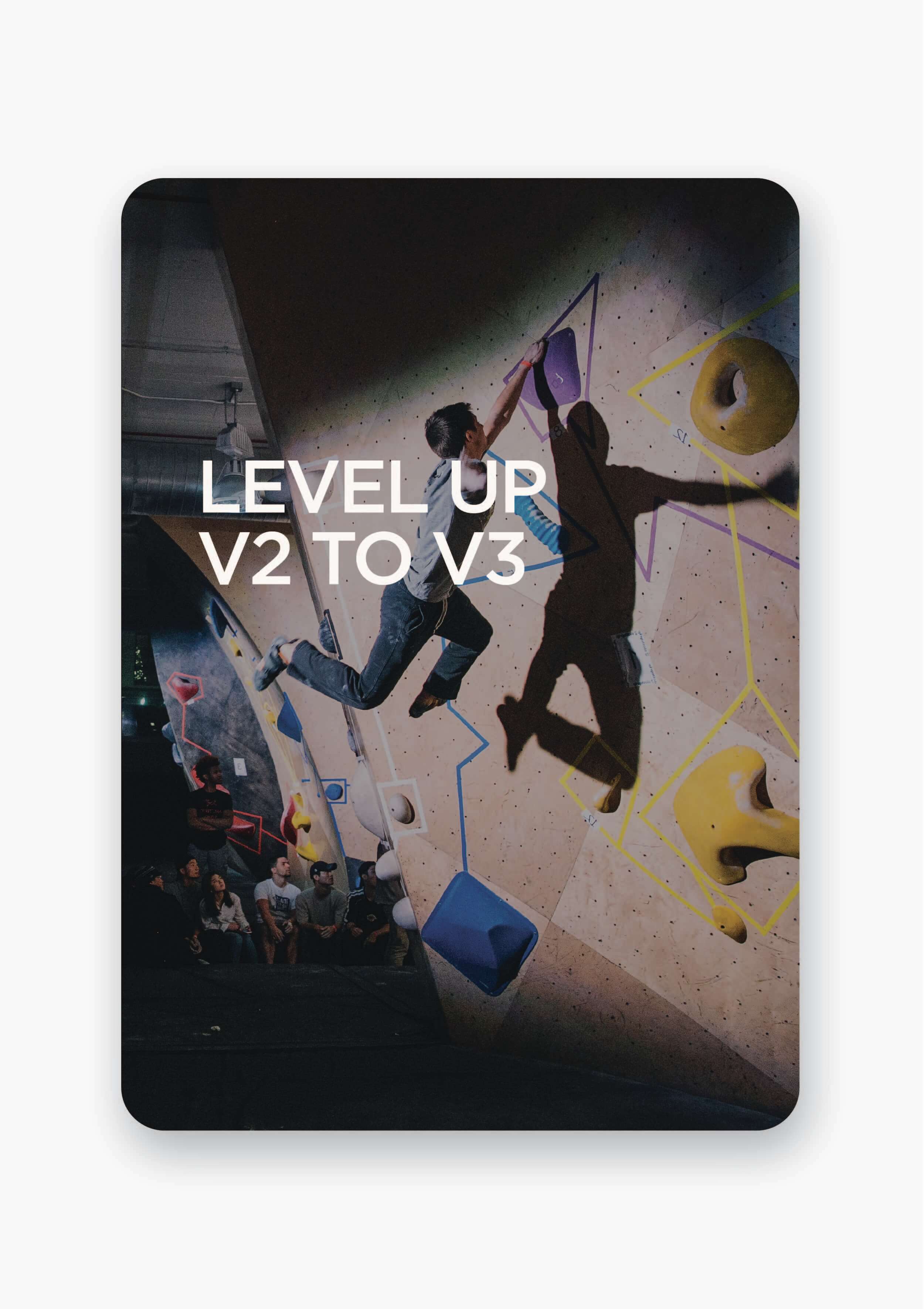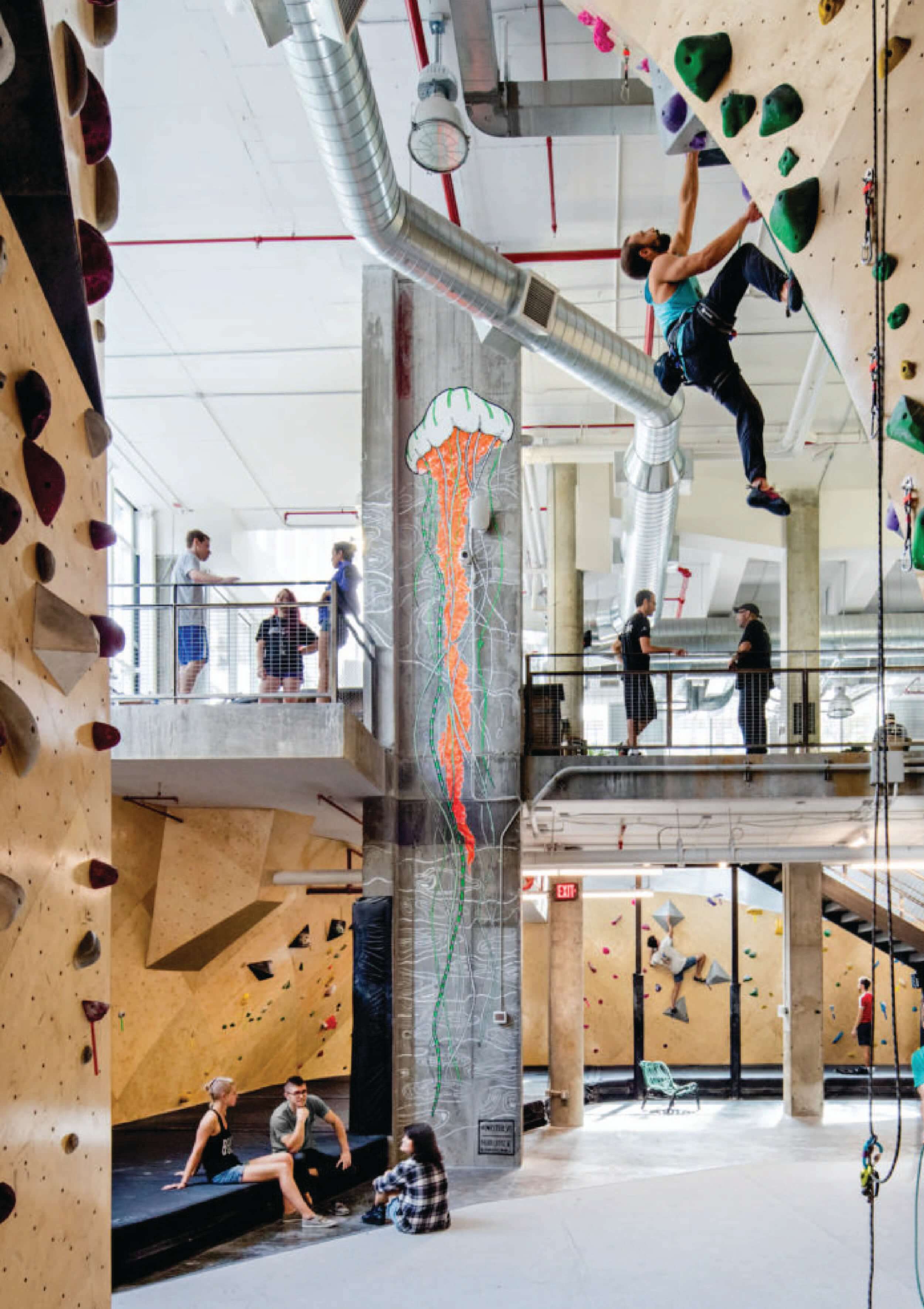 LEVEL UP V2 TO V3
Plateauing in your bouldering? We've got you covered. Level Up V2-V3 focuses on breaking through the beginner barrier to more intermediate bouldering grades, and is designed to provide progressive improvement in the areas of climbing movement, technique and training fundamentals, both for indoor and outdoor adventure. This class, largely focused on experiential group learning and is broken down into two, 90 minute classes for two consecutive weeks -- allowing for incremental skill-development and practical application, over-time. Level Up V2-V3 focuses on breaking through the beginner barrier to more intermediate bouldering grades.
Interested participants should be climbing V1 consistently, and just breaking into the V2 range
What's Included in your class: 
Two, ninety minute sessions spread over the course of two weeks / same day each week
Same instructor from week to week
1:6 ratio → lots of small group work!
The class includes preset climbs by our route setting teams
2 return day passes [for guests only] which allow for skill mastery outside of the class
Creative climbing and fitness facilities, youth programs, and a friendly workspace in Long Island City. A New York hub for adventure and community.
Situated on the lower floors of a residential high-rise building, Brooklyn Boulders Queensbridge is a 25,000 square foot facility that fuses live-work-play in a whole new way. Join our vibrant community today!
JOIN THE COMMUNITY
At BKB, we offer a variety of classes designed to improve your indoor rock climbing knowledge + skills to help you climb smarter and stronger.
Yes, we have large locker rooms that feature showers, sauna, complimentary toiletries for members, towel service and lockable storage.
If you can climb a ladder then you can climb at BKB! We have offerings for all ages and abilities and also offer adaptive climbing clinics to ensure everyone is included in the fun!
We stock a full range of the latest rental gear for you to use. We have full-size ranges of climbing shoes as well as every size harness. (Rental gear is $6 for shoes and $6 per harness /day.
We offer a full range of climbing classes for beginners through advanced. We also have an extensive variety of youth programs, climbing leagues, clubs, yoga, and personal fitness coaching. View our Classes page for more info!